Posted by Ali Atiffi on Jun 1st 2017
Boasted by great performance, embellished with great style, and adorned with cool new technology: The HTC U11 looks good. VERY, VERY GOOD!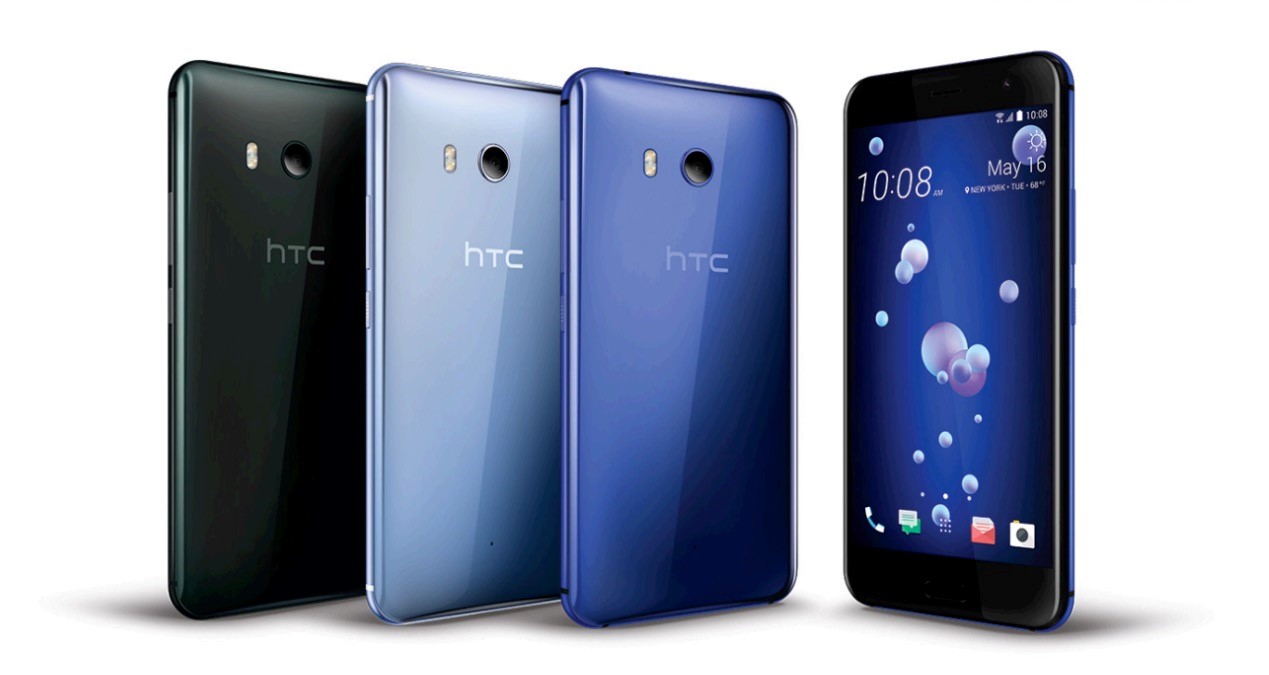 Imagine a phone that's not only great to look at, but does things that other phones can't. Imagine just squeezing your phone to open up the camera of your phone and squeezing just a bit harder to take your selfie! Super cool isn't it? That's what HTC has done with the U11. The phone's great to look at, has a great build, amazing hardware to make sure that the operation is smooth, new technology like the Edge Sense which allows you to just squeeze and do fun things with your phone. All in all, if you have a thing for sleek android smartphones that can be used as a fashion accessory as well as a communicating device, the HTC U11 is the phone you are looking for. Another thing that will raise your interest about this great new phone is the fact that the HTC U11 now has the highest DxO Mark ratings amongst smartphones in the market.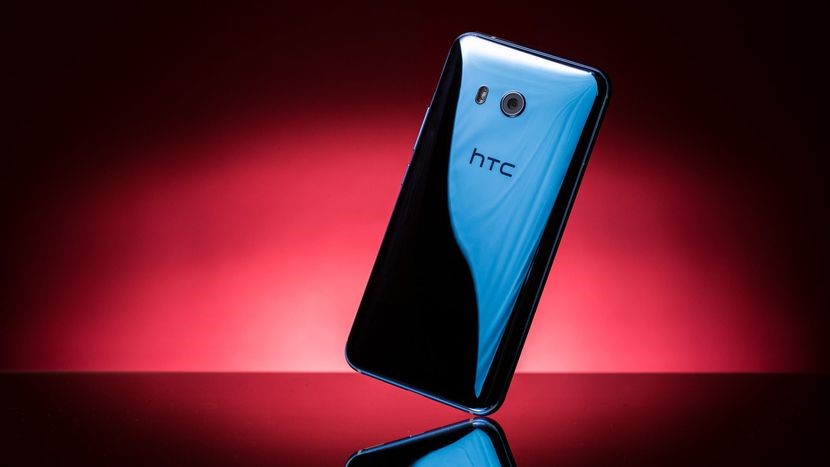 The Design & ScreenThe phone is brilliantly designed with round edges and a liquid glass surface that adds a shimmery touch to the whole outlook of the phone which is simply amazing! The round edges make sure that the phone is not only great to look at, but also, super comfortable to hold. The phone comes in five different shades, to name: The Sapphire Blue, Brilliant Black, Amazing Silver, Solar Red and Ice White. The 5.5 inch screen is although not the largest screen in the market and does not have an end-to-end design but it still leaves plenty of space for the user to interact with the phone. The screen also features a quad-HD (2560*1440pixels) resolution which produces sharp graphics. The super LCD 5 screen- although not as vibrant as phones with AMOLED panels- produce decent color temperature levels which are soothing to the eye.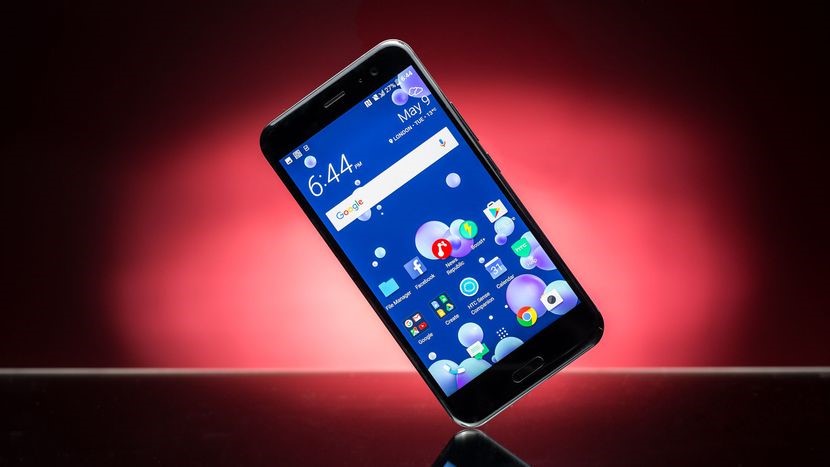 From a lot of aspects, as a personal user, I would say the HTC U11 feels and looks like an iPhone- the phone is as big as an IPhone7, shares similar round edges, consequently similar holding experience and these are not the only similarities it shares with an iPhone, like the iPhone 7 Plus and like all other HTC U series phones, the HTC U11 does not have a headphone jack. HTC has not experimented with their fingerprint sensor with the U11, it's placed at the bottom and it is seriously sharp and quick too, it only takes a millisecond to pick up your fingerprint!
The Software
One of the most common misconceptions that I experience consumers to have is the fact that better hardware means better phones, while it is true to some extent, it's not the whole truth. In fact, a phone's performance often depends on the base software that the program is written on. HTC, a long time back has realized this fact and have made landmark progresses with their software; they removed duplicate applications, cleaned their codes and only allowed a small amount of third party software to be installed by default on their handsets. It's a proud legacy that they have continued with their U11 as well, the result? Well, I don't know for anyone else, but I have used a lot of smartphones and this is one of the best implementations of Android 7.1 Nougat amongst phones that have been in the market till now. The UI is very simple and less cluttered, which makes in-phone browsing speed faster and the experience more enjoyable.
Performance and Build
In terms of performance, the HTC U11 is sort of like a racing car; powered by a 2.45GHz octa-core Qualcomm Snapdragon 835 processor while featuring a RAM worth 4GB, making the phone a powerhouse when it comes to delivering performance. There are a lot of us who look for massive storage, personally, I like a phone with a big storage facility as well, it allows me to keep as many selfie as I want to store, keep my vlogs, important documents, everything! The HTC U11 is simply a blessing when it comes to storage space, the phone packs a massive 64 GB worth of internal storage and is expandable up to 2000GB via microSD card.
Edge Sense- With this flagship phone, HTC has introduced another way for you to interact with your phone. Placing two sensors on the sides of the phone, HTC has been able to pull off the Edge Sense technology which allows you to perform different functionalities with your phone using a simple squeeze. So, with edge sense, you can open your camera application, take selfies and do other fun things that allows you interact with your phone better. You can even use the Edge Sense to launch apps like Facebook, Instagram, Google Maps, or just take screenshots. It's up to you!
Camera
A lot of consumers buy phones based on camera performances, for those of you who do the same, I am sure you will head out to the market to buy the HTC U11 after reading the following- The HTC U11 features a 12-Ultrapixel primary camera that allows you to take DSLR quality shots and a 16 Megapixel front camera to take your selfies. As previously mentioned, the camera of this phone has earned a scintillating score of 90 in the DxO mark ratings so you may have expected to read features such as this. The camera is also great for taking night time shots facilitated by its impressive Sony 1MX362 sensor and the f/1.7 aperture. While most competitors take photos of background lights that are either over-expossed, blurred or overlit- the HTC U11 takes precise photos of Background lights and with your photography skills, you can even create slick effects with background lights.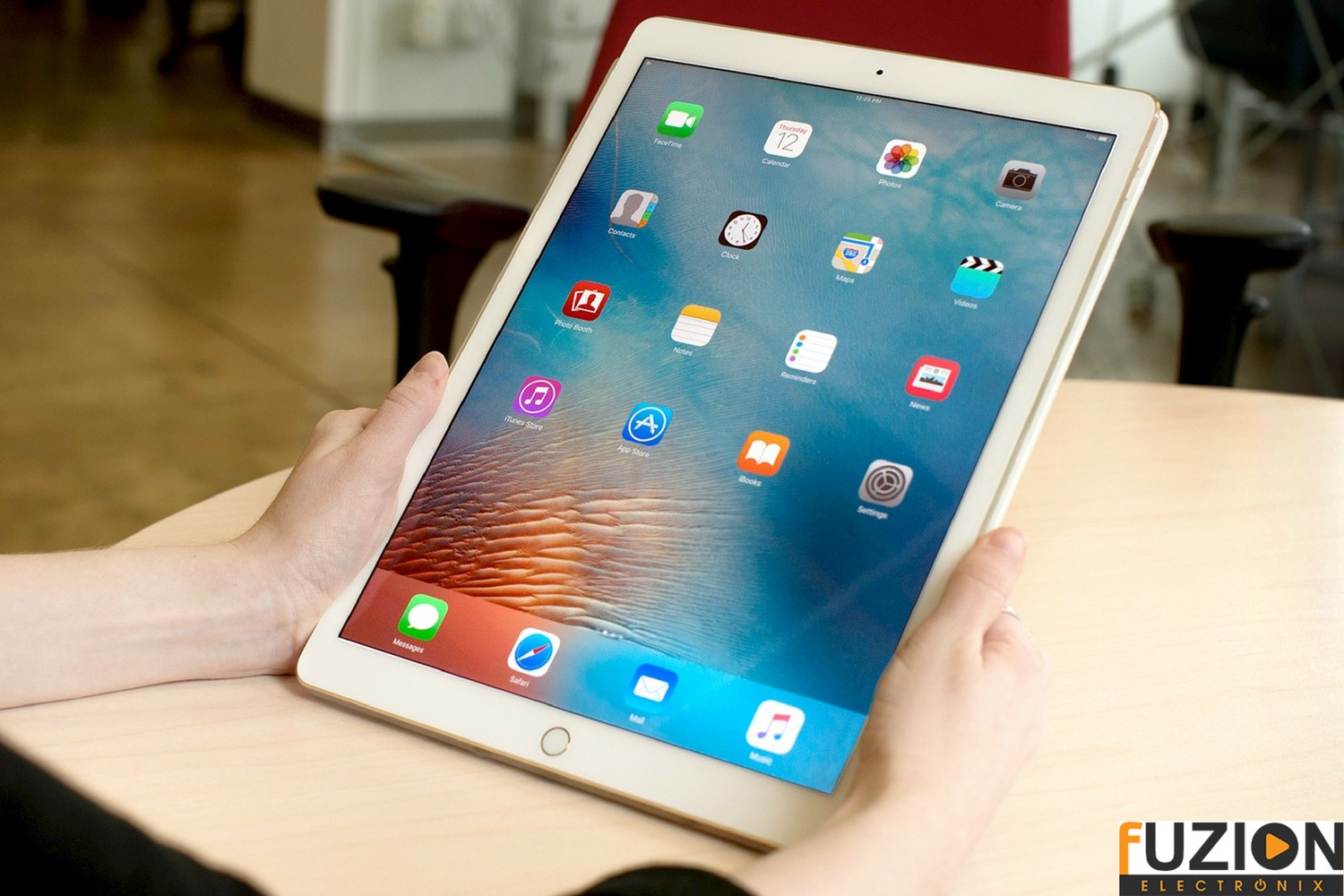 The phone also comes with an Auto HDR Boost which allows you to get all the benefits of a high-end HDR without experiencing the lag. This allows for clearer, more balanced pics, combined with the shutter speed, state of the art stabilization system and temporal noise reduction technology, you get to take crystal clear shots of even mobile objects without any unwanted noise. The camera measures and adjusts itself to allow for effects of shadow. The camera also facilitates the same auto-focus technology which are found in high-end phones. You can enjoy significantly faster focus speeds and take shots like professional photographers.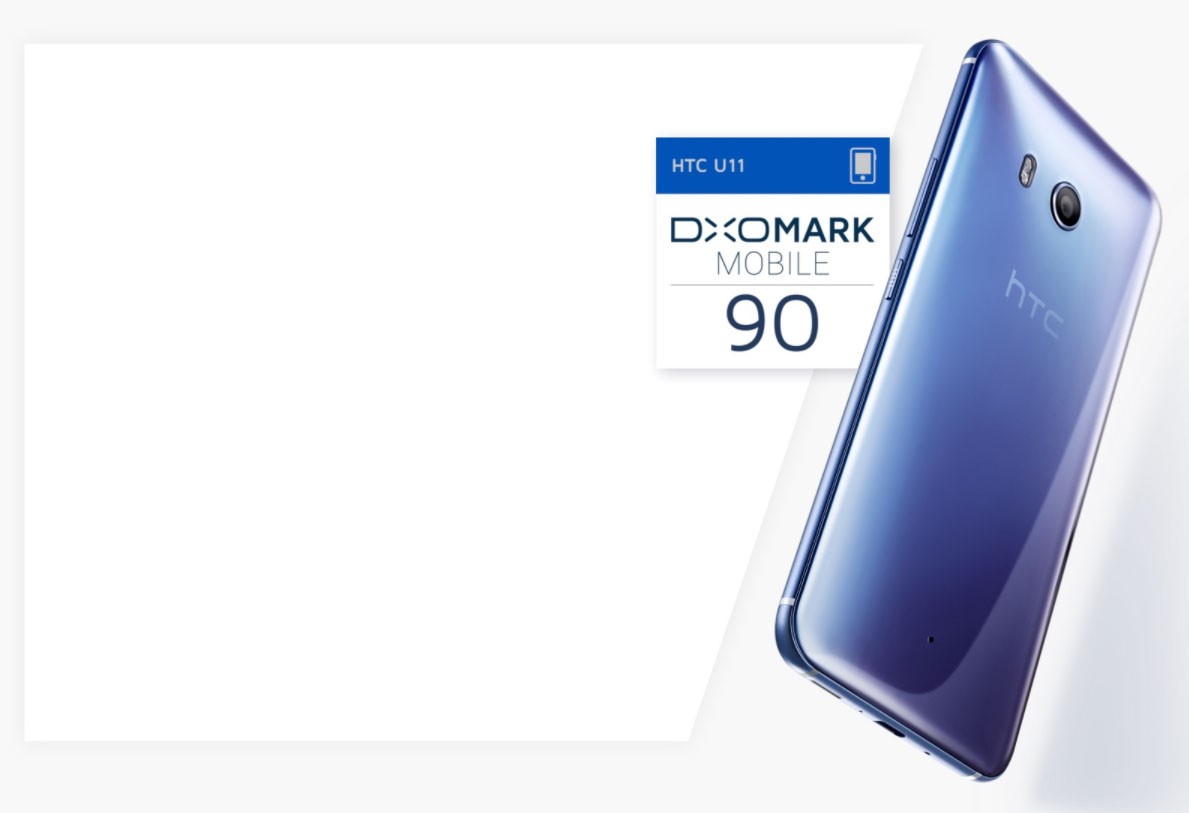 The Audio
With the HTC U11, the company has also introduced the latest version of the HTC Usonic, which it claims to be the most advanced personal headset ever built. Combined with Active Noise Cancellation technology, the audio is much louder and clearer than any of its predecessors, that's for sure, while most other headsets focus on producing louder and clearer sounds, HTC took a different approach. The USonic earbuds are equipped with state of the art technology to be able to map your inner ear with a sonar-type technology and then modify its sound profile according to your inner ear structure- now you know why the company calls it the most advanced personal headset ever built.
The Verdict
The phone as we have mentioned so far, everything about this phone is just the way we imagine a phone to be; it's powerful, provides a great user experience, has a massive storage, well-designed, great technology- in terms of usability and reliability- this phone is just too good! Looking to order the new HTC U11? Just click here and order! If you are someone who appreciates new cell phones and are keen on gadgets, this is a must buy for you!